Ernie & Ann - Wedding Highlight
Harris & Nicole - Wedding Highlight
Chris & Leslie - Wedding Highlight
Les & Lauren - Wedding Highlight
Jonathan & Vanessa - Wedding Highlight
Michael & Alyssa - Wedding Highlight
Stephanie & Federico - Yacht Wedding (Single Combo Photographer/Videographer)
Stephanie & Federico hired me come out to cover their small ceremony and dinner/reception on a 55 Ft Yacht just off the coast of Miami. Because of occupancy limits on the Yacht, they needed a combo videographer/photographer.  I was able to accommodate their request and even had some time to get a few drone shots! 
Tiffany & Keith - Wedding (Reception Only)
Tiffany & Keith got married during the early days of the COVID Pandemic but due to local restrictions were unable to have a Wedding Reception until a much later date. These photos were taken during that follow up Reception.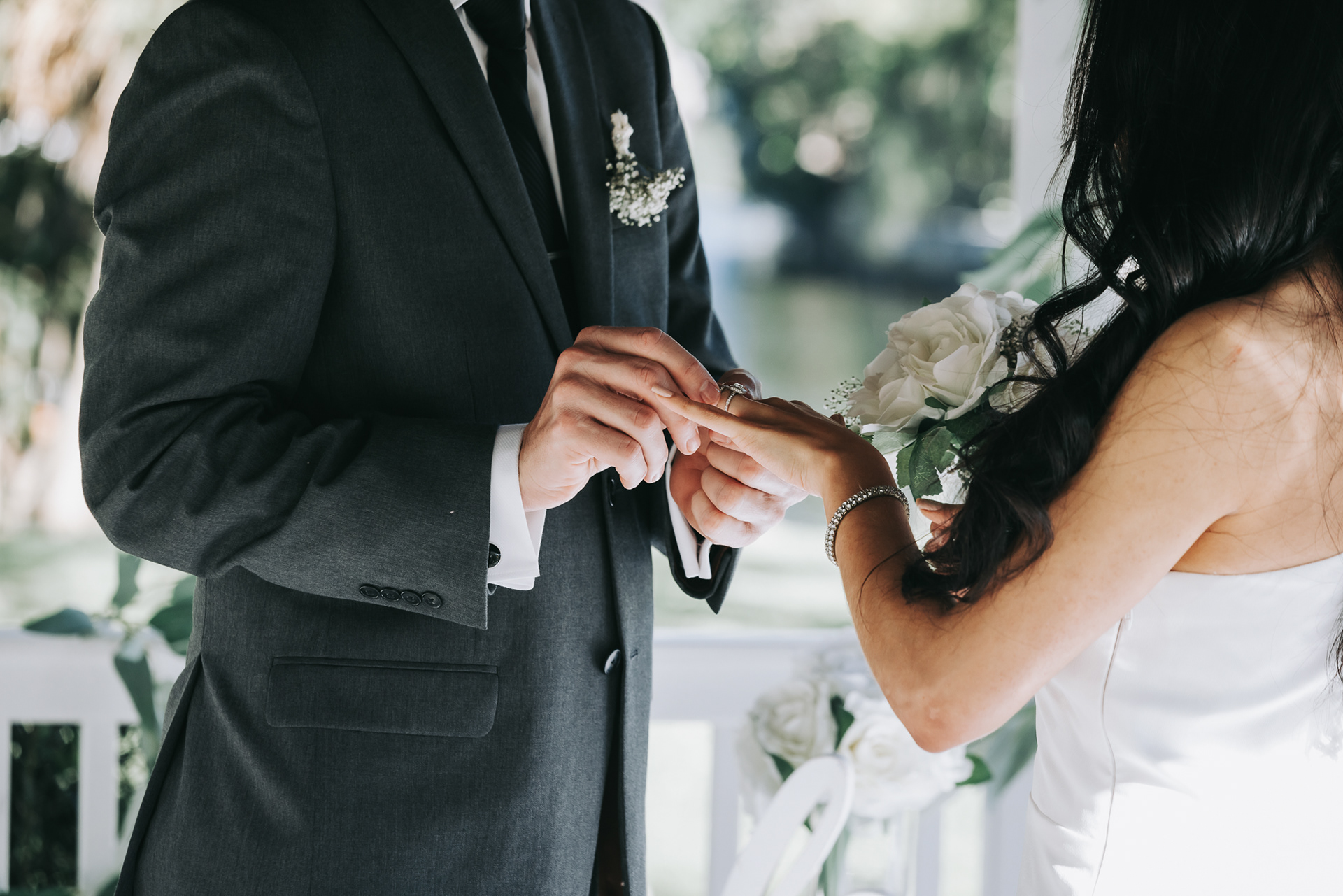 Chelsea & Brandon - Wedding